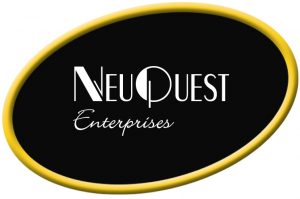 NeuQuest Enterprises has been working with Dynamic Results for nearly a decade designing, building and hosting websites. With an eye to detail and an advanced understanding on the user experience, their websites keep clients engaged. NeuQuest Enterprises works with clients to make sure they adopt current Search Engine Optimization (SEO) techniques and utilize various social media platforms to point users to their websites.
In addition to websites, NeuQuest Enterprises does graphic design. Clients have included National businesses such as Nordstrom and Eddie Bauer to non-profits such the Northwest Symphony Orchestra (concert programs) and King County Habitat for Humanity (quarterly newsletters). Projects include logo design, business cards, newsletters, flyers, brochures, signs and video presentations.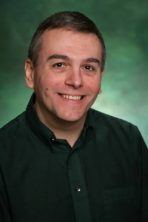 Mark Collins, President
Mark has been designing websites since the early days of the internet (1990s). He has kept up with all the latest trends of website development and hosting along with digital marketing to drive traffic to websites.
Mark got his start as a graphic designer and video editor when graphic design software was just getting it's start. He has used a wide variety of industry standard software to create designs for clients.