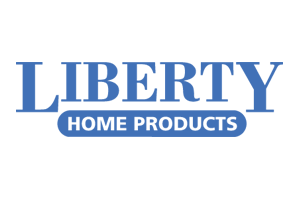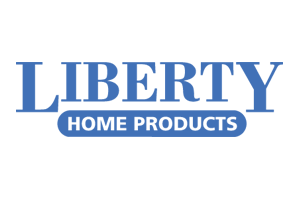 Hey Sparky,
I wanted to give you some updated data on our revenue growth in the 4+ years we've been working with you:
Our revenue has grown at a minimum of 10% year over year since we have been working with you. Our year over year growth has been over 25% in each of 2020 and 2021, and we are on track to do that again in 2022.
Based on the our first 4 months of sales this year, we are on track to have revenue around $10,000,000 in 2022. That representatives a 250% increase from when we first started with you. This is all without adding any products or new lines of business — all that growth has been here in our local market with the same products we have always offered.
Without question, our TV ads have been a driving force in this revenue growth. Customers continue to mention our TV ads more than any other form of advertising, and it has increased our brand recognition substantially.
As always, we really appreciate the hard work and great results that you have done for us.
Best,
Scott Shaffer
President
Liberty Home Products