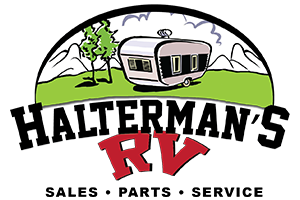 To whom it may concern,
This letter serves as an introduction and recommendation of Sparky Taft and his staff at Dynamic Results.
Sparky first came to me in the fall of 2015 to offer his assistance with my advertising needs. When Sparky and I first started talking about advertising, we knew not many people were aware of Hatlerman's. Now, I am worried about not having enough inventory to keep up with our demand!
Sparky helped us grow with his unbelievable knowledge and expertise of the advertising world without breaking the bank and keeping my best interests in mind. Never once did I feel I had to spend a bund of money outside my comfort zone to get the best results. we talked about every option and made decisions that would benefit the growth of our business the best.
Sparky truly cares about the wellbeing and success of his clients and would be a great asset for any company. His assistance comes with high recommendations from us at Halterman's RV.
Sincerely,
Justin Halterman
President
360-386-8213