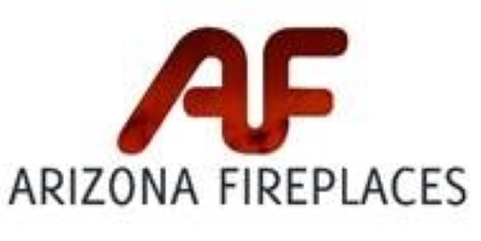 To whom it may concern,
I can't say enough about my friend and business partner Sparky Taft with Dynamic Results. In my opinion Media Agents come a dime a dozen. There is no shortage of Agents calling on most sales organizations telling the decision makers that they will grow sales because of X,Y,or Z. There is a shortage of Agents that are like Sparky. Both professionally and as a person.
I originally met Sparky working as a Sales Manager of a multi-location fireplace and hot tub store in Washington State. I had a lot to learn when it came to creating and buying TV spots. Sparky not only brought his knowledge to the table and was happy to share. But he also brought his connections. These connections run from world class Graphic Design teams to Local and National Television Executives. Its important to note, that not only does he bring all this to the table at a lower price than anyone else (I have shopped him) but he works very hard to take the coordination and busy work off your plate. To me this is worth its weight in gold. Sparky is very high energy; this energy translates to a Get-R-Done attitude that is an asset, plain and simple. 
Taking everything I have previously said into consideration. When I decided to move my family 3 states away to Arizona, I knew I would eventually work with Sparky again. I currently work as the Director of Sales at Arizona Fireplaces. When I reviewed our past TV buys prior to my landing with AF the decision was easy. Arizona Fireplace currently uses and couldn't be happier with Sparky and Dynamic Results. With both companies, I have never questioned that a large portion of our sales growth could be tied back to the advertising done with Sparky. 
Andy Doucett
Director of Sales
Arizona Fireplaces