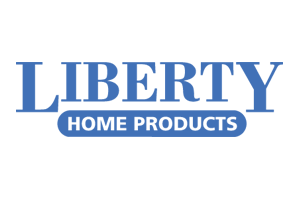 Hey Sparky,
I just wanted to send you a quick update about how our sales are going to end up this year. As I've mentioned before, while this year has been challenging operationally, sales have been very strong.
As we close out the year, we are going to be roughly $1,250,000 up year over year in sales. To be honest, this number could be even bigger based on the amount of inbound leads we have generated, but we just didn't have enough sales reps to handle all of them (we were booked out 4+ weeks on our in-home estimate schedule for much of the summer). There is no doubt in our mind that our TV ads have played a large role in this growth, as we have seen steady inbound lead and sales growth since we have started the tv campaign with you a couple years ago. This year was obviously the biggest jump in growth, but every year has been a success in our goal of generating more leads.
We constantly hear from our customers about how they see our advertisements on TV, how they are impressed in how "big we are" and that we are able to spend "so much" money on tv ads (little do they know how cost effective it is)— which tells me the branding aspect of the advertising plan is working well, along with the ads driving direct leads.
Thank you again for your hard work and for helping us grow. We are very excited about 2021.
Have a wonderful Christmas and New Year.
Best,
Scott Shaffer
President
Liberty Home Products